Training & Business Systems
Liked Best, next time (LB/NT): A Powerful, Easy-to-Use Tool for Feedback and Reflection
---
We've got another acronym to add to your repertoire. We think it's a game changer, quite honestly. Are you ready for it?
It stands for a practice we teach in our 2-day Bottom-Line Training seminar as well as our internal Train-the-Trainer class.  It's the idea of "Liked Best / Next Time," or LB/NT, for short. LB/NT is a training tool that is quite powerful with regard to feedback, and here's how it works:
Upon completing a training shift, the trainee explains to their trainer what they liked best (LB) about their own performance.

The trainer responds in kind with their own thoughts about what the trainee did especially well.

Now the trainee reflects on what they want to do better next time (NT).

And finally the trainer shares expectations on what the trainee should focus on going forward.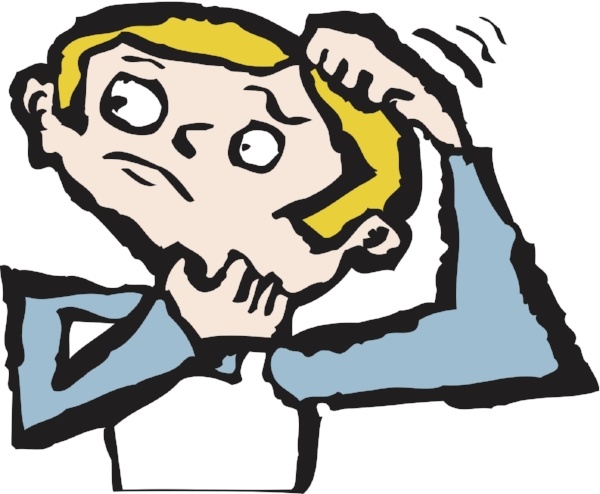 LB/NT is also a useful tool for more general reflection – at day's, week's, or a project's end, what did you Like Best and what would you do differently Next Time?
The beauty of LB/NT lists is that they're easy to put in place immediately and there aren't any hard-and-fast rules, just that they're done consistently. Documenting them somewhere can be really useful when it comes time for reflection and for tracking progress.
In order to help you feel prepared to start writing LB/NT lists of your own, here are a few examples:
Imagine you've just completed training a new employee on how to answer the phones according to your company's protocol…
Liked Best:
– Great tone of voice – friendly and inviting!
– Used inclusive language
– Seemed comfortable and conversation flowed well
Next Time:
– Try to always answer the phone after one ring
– Remember to ask the guest if you can put them on hold (and wait for their answer!)  rather than telling them you're going to
Imagine you've just wrapped up a busy day at the office and are reflecting on the day upon returning home…
Liked Best
– Playing classical music while writing seemed to help with my concentration
– Had a productive meeting with Sarah and we set goals for the next quarter
– Walking outside in the sunshine over lunch
Next Time
– Be careful to not drink coffee before eating breakfast… the caffeine jitters are real!
– Budget some time to reply to emails throughout the day, rather than replying to them as they arrive in the inbox – this will increase focus and minimize distractions! 
Now that you've learned about LB/NT and have seen some examples, it's your turn to try! And if you're feeling eager to learn other training tips and tools, check out our Bottom-Line Training 2-day seminar.